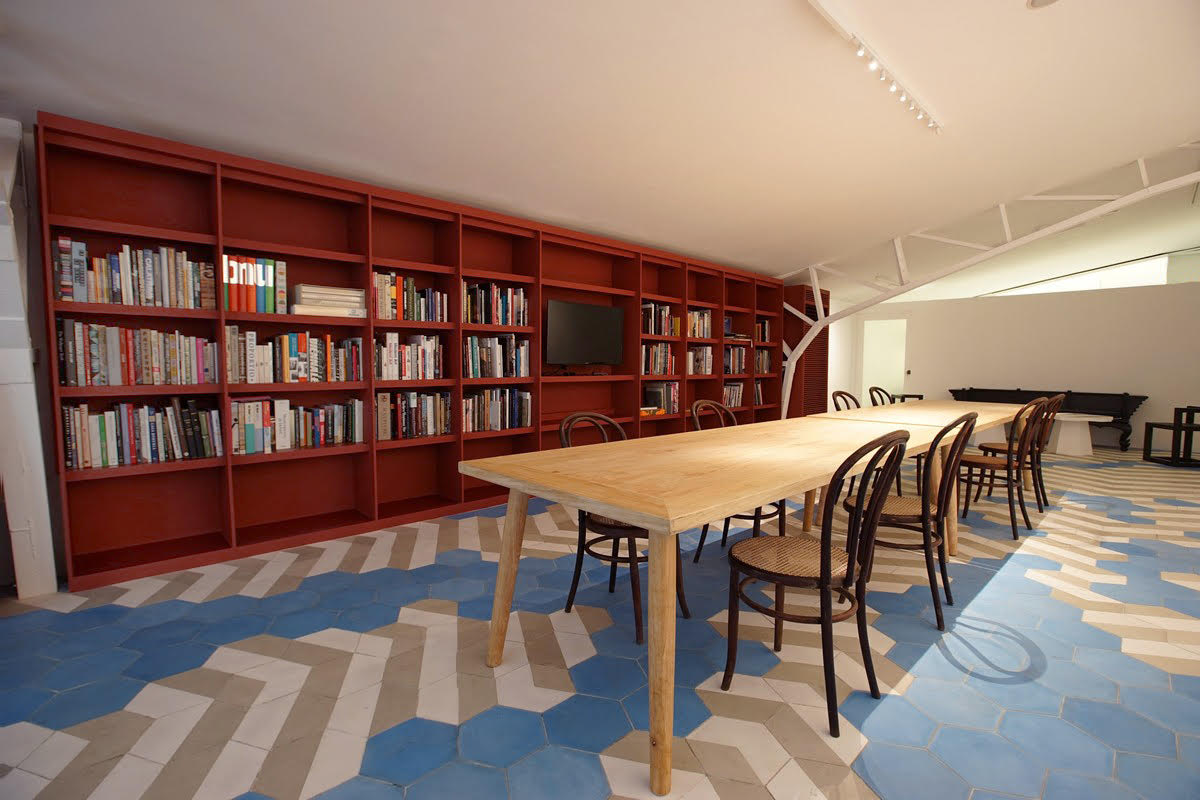 space rental
Bellas Artes Outpost is available for special events rental. All proceeds go towards supporting our foundation.
Available for
Conferences and Talks
Cocktail Events
Intimate Dinner
amenities and Specs
Size: 100 sqm
Capacity: up to 40 pax
Projector, PA System, Whiteboard, Wireless Internet, TV Monitor, Furniture, Kitchen, Unisex CR, Limited Parking (upon request), Library
Rental Pricing and Inquiries
Space rental pricing may vary depending on usage. In order to provide you a proper price quote, please submit a proposal to info@bellasartesprojects.org with the following information:

• What date(s) and how long will you need the space for?
• What type of event is this?
• How many people are you expecting for this event?